Redzku mana draudzene ieraxtiija mixu
http://vi-de.lv/t/Kosmoss_Mix.mp3
24 mb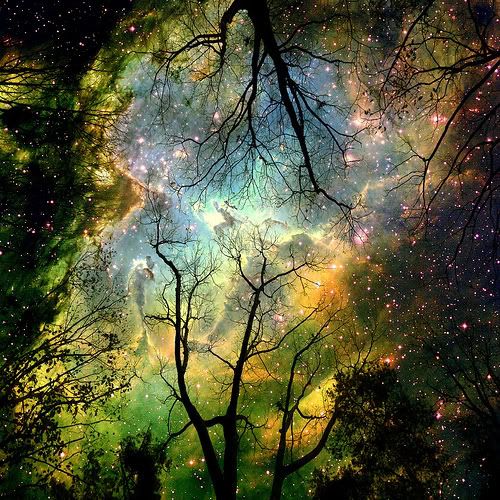 ---
nosaukums atbilstošs ,
bet kas tur īsti ir darīts ?
---
Traktors. Spaidiits un slidinaats.

---
Moderators

Posts: 871
Age: 47
Joined: 30-Dec-2004 16:49:53
Location: Liepāja, Latvija
Contact:
Vispār labs mix!
Biju novilcis jau sen, bet tā īsti nebiju noklausījies, ... bija iemaldījies failu un folderu jūklī uz desktopa. ... man desktops ir kā gružukaste, un kad vairs uz tā nepaliek vietas, tad viss tiek kārtots, pārskatīts, izmests ārā!

... jā mix tiešām patīk, pat ir vēlēšanās to ierakstīt CD, un garākos pārbraucienos paklausīties autiņā, tāpēc - vai ir iespējams to novilkt ar lielāku kbps, nekā dotais 160 kbps, un vai varētu uzzināt track listu?
G.
---
Ja, sis ir patikams, jo ipasi sakumdala. Nebiju pieversis uzmanibu - visapkart tik daudz drazu, ka vienkarsi slinkums, kaut ko kopet. Ja nevar pastrimot, tad, lai kopetu, jabut kadai rekomendacijai no kada, kam puslidz lidziga gaume piem. GTC
---
3 līmenī - Mikseris.LV forumā

Posts: 353
Joined: 07-May-2007 9:49:03
Contact:
jeess taads kriitains mmm patiikami gabali izveeleeti
http://MOAdeXanDtHeciTy.draugiem.lv
[trashHop , breaks , darth wader ]
http://quadratinsh.draugiem.lv
[8 bit electronics , circuit bent toys ]
http://ohmtek.draugiem.lv
[ol skuul elektro breaks ]
---
---
---
---
Who is online
Users browsing this forum: No registered users and 1 guest